Providing Neighborhood Amenities

What types of buildings or businesses do we need more of in our community? PLEASE SHARE A PHOTO!

We want to make our community a place where families can live, work, and play. What do you think we need more of to make that happen? Explain your thoughts in the photo description next to the photo.

0

3

Days Remaining

Photos Added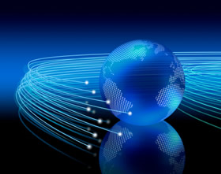 The city should provide fiber optic cable to the premise for internet service to all residences and businesses in the city.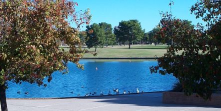 We need a Michaels and Costco. We need splash pads our a mini lake. We need a "downtown" area and we need a sports bar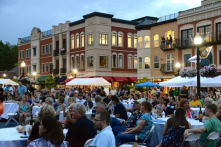 Mixed use development in a town square format that promotes civic gatherings and a sense of place.