Where's Your OV?

The Town Council endorsed the vision on 5/7/14. Now show us where it's reflected in the community! Share a photo!

Do you have a photo that shows the vision coming to life? Such as, neighbors helping out, or a beautiful sunset, or a great local restaurant - add it here and share it with the community.

ORO VALLEY'S VISION
To be a well-managed community that provides all residents with opportunities for quality living. Oro Valley will retain its friendly, small-town character, while increasing access to daily services, employment and recreation. The Town's lifestyle continues to be defined by a strong sense of community, a high regard for public safety and an extraordinary natural environment and scenic views.

0

9

Days Remaining

Photos Added
An uncommon sight but its beauty is worth the wait. Taken by Catalina State Park.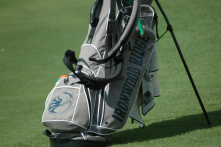 Many of the OV golf courses have been strong supporters of local high school golf programs.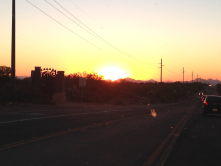 On Tangerine Road by OV town sign at sunset.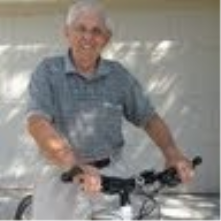 Sender loves to ride OV bike lanes and paths.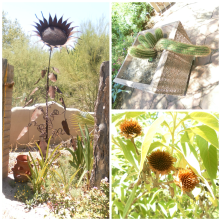 A peaceful stroll through The Tohono Chul Garden.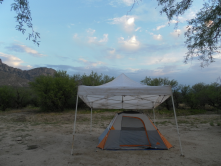 Desert camping adventure at the Catalina State Park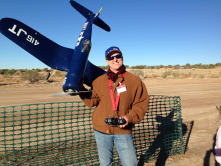 Naranja park, Sonoran Desert Flyers RC Club. A great hobby with great friends!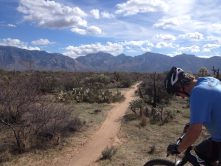 Mountain views and outdoor recreation!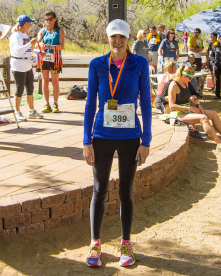 Catalina State Park Trail Race